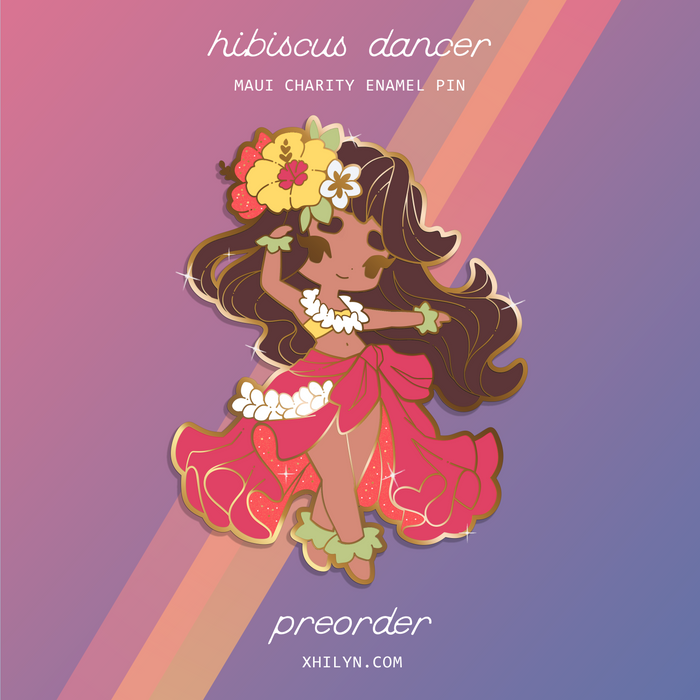 new for patrons

This is the Secret Shop for more Patreon Exclusive items~ Coupons do not apply.
mystery bags
Indecisive or want a surprise? Grab one of these mystery bags to get some new pins for your collection at a great price ♥ I use mystery bags for lost pins sometimes too, so you might get something rare! Updated often ~
Last Chance
These items won't be restocked. I added some more to help clear out inventory. 5/16/23 Click here to see all Last Chance products.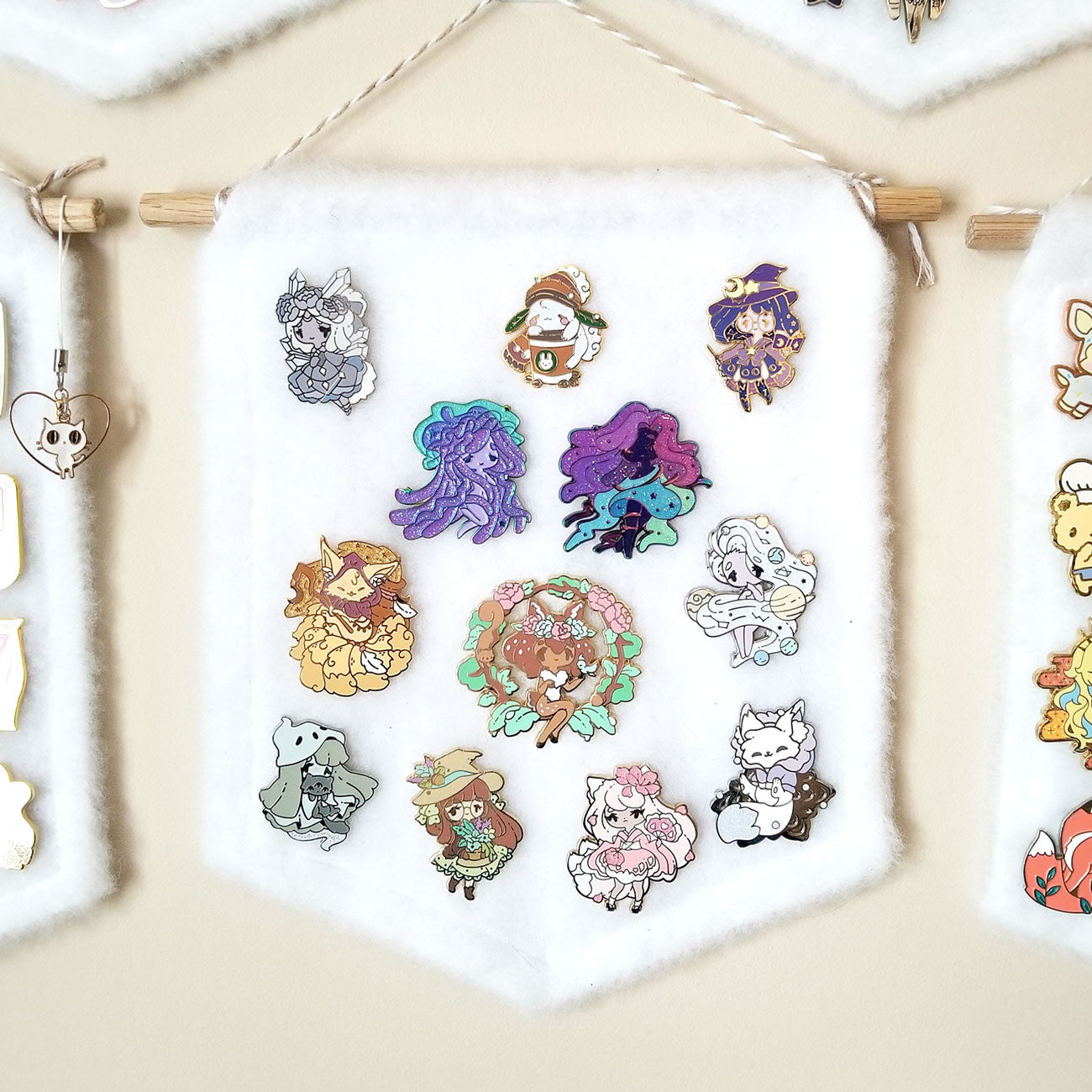 Monthly Pin Club
✸ Monthly Pin, Sticker, + Postcard
Get a limited edition pin every month with a matching weatherproof sticker and a postcard print ♥
✸ Sneak peeks/Q&A/Blogs
See weekly sketches, pins in progress, & shop sales.
✸ Patreon Discord Role 
Join my discord channel to hang out with others  Link
✸ A Pass Code for the Secret Shop 
A place to buy past club pins and stickers if available
✸ Shop Coupon
All members get 15% off for non patreon designs 
Check it out